Get
Empowered
to Take the Next Step
Get
Empowered
to Take the Next Step
Student Career Assessment
Struggling to decide on which major is right for you because you're unsure of your desired career path?
High school students feel a lot of pressure to get into the right college that will help position them to be successful in the future. MoJo Advantage works with those students to help identify their strengths and behavioral patterns in order to identify the "best environment" for the student to excel. We use a proven objective assessment that helps to educate the rising college student on what is naturally important to them as they consider college options.
The assessment results and our report discussion help to think through questions such as:
Does the college or university require me to apply to a specific school as a freshman or do I have time to sort through my options for a major?
What size college best suits my preferences?
What kind of school do I picture I myself attending?
What extracurricular, intramural sports or study abroad options are priorities for me?
"The overall culture of your college may play as big a role in your future success as your degree. Figuring out what's important to you will help you narrow the field when choosing a college, and you may discover some options that hadn't even been on your radar!" 
Working with MoJo Advantage will help you develop confidence in yourself to take the actions necessary to move forward in your career and be your best self!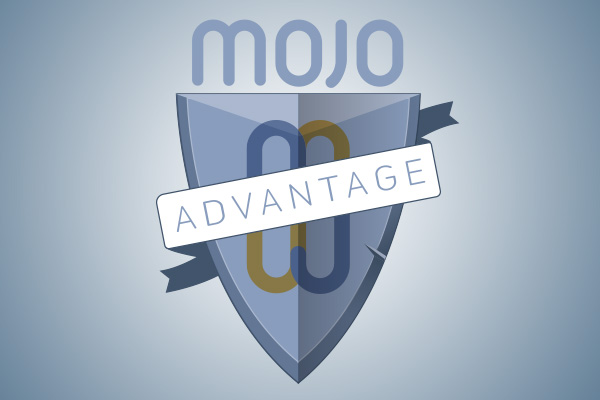 We are invested in your future and utilize our individualized sessions to create a personal strategy and accountability plan to achieve your desired results while minimizing fears and maximizing confidence.
Start Your "What's Next?" Journey Today