Get
Empowered
to Take the Next Step
Get
Empowered
to Take the Next Step
Already received your college degree, but are asking yourself…now what?
MoJo Advantage helps college graduates maximize their investment in education by helping you understand what type of work environments and roles that you would excel at once you get your degree. We develop your own personal strategy to help you land the job that you are excited about!
Through MoJo Advantage's One-on-One Facilitated approach you will learn how to:
Recognize the best type of work environment and role for you
Identify your strengths, communication preferences, and how to utilize them for maximum success
Identify what motivates you personally and professionally
Clearly articulate your value to an employer
Develop networking skills for a targeted job search
Build confidence in your interview skills
A Resume that highlights your skills and paints a picture of who you are, not just what you've done
Improved LinkedIn presence
An Assessment Report which is very useful as you build your career and network
Working with MoJo Advantage will help you develop confidence in yourself to take the actions necessary to move forward in your career and be your best self!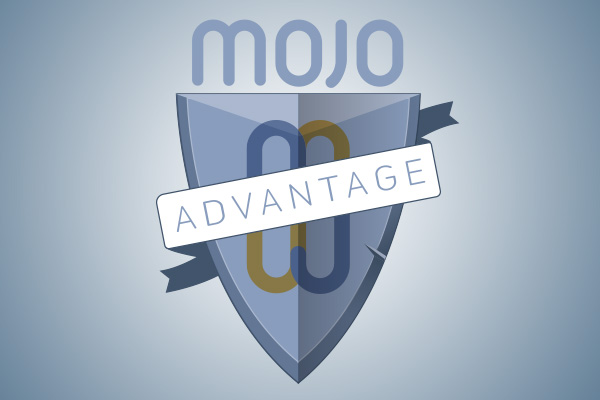 We are invested in your future and utilize our individualized sessions to create a personal strategy and accountability plan to achieve your desired results while minimizing fears and maximizing confidence.
Start Your "What's Next?" Journey Today