Get
Empowered
to Take the Next Step
Get
Empowered
to Take the Next Step
Do you find yourself unsatisfied in your current job or hoping to pivot to a new career?
Mojo Advantage focuses on helping people who want to make a career change or land a new job but aren't sure what type of role they want to pursue. Using our proven methodology and individualized approach, we integrate your previous work experience with your natural strengths, skills, interests and values in helping you develop a plan of attack to make a successful career shift. We are dedicated to helping you move forward with purpose, clarity and confidence so you can connect with opportunities in which you will thrive.
Through our career transition program you will:
Clarify your motivations as to why you desire a new role or career
Understand your personal strengths and gain insight into how your personal style reflects your specific talents
Have an understanding of what you truly value as well as what motivates you in all aspects of life, not just in your work environment
Develop concrete short-term and long-term goals with specific action plans
A relevant resume that if forward looking and targeted to the type of role you wish to land
Skills develop in the areas of networking and interviewing so you can clearly articulate the value you bring to a company
A LinkedIn profile which reflects a complete picture of you, not just what you've done in your past
Working with MoJo Advantage will help you develop confidence in yourself to take the actions necessary to move forward in your career and be your best self!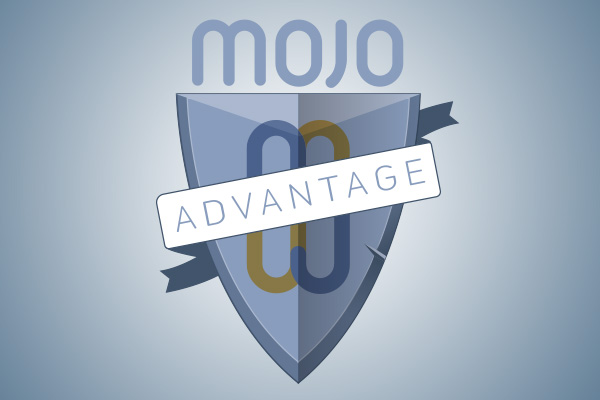 We are invested in your future and utilize our individualized sessions to create a personal strategy and accountability plan to achieve your desired results while minimizing fears and maximizing confidence.
Start Your "What's Next?" Journey Today