Get
Empowered
to Take the Next Step
MoJo will work with you one-on-one to develop personalized, concrete goals based on your individual skill set and interests. Whether you're looking for your first job or seeking a different direction, we'll help you discover, develop and thrive in your next chapter.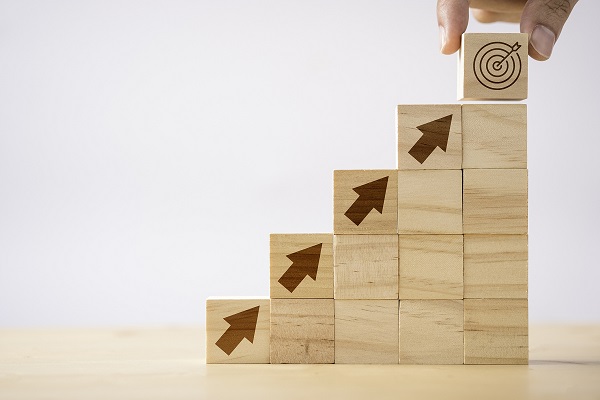 THE MOJO ADVANTAGE Process
Our proven methodology and individualized approach will help you move forward with purpose, clarity and renewed confidence. We will help you conquer your fears as we align your skills, personality, and talents to help you connect with opportunities to thrive.
Get
Empowered
to take the Next Step
THE MOJO ADVANTAGE Solutions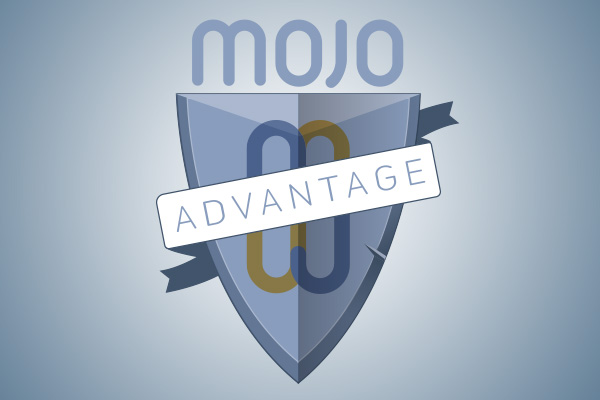 We are invested in your future and utilize our individualized sessions to create a personal strategy and accountability plan to achieve your desired results while minimizing fears and maximizing confidence.
What Our Clients Are Saying
I really feel like Molly & JoAnne helped me find myself, which is where I was struggling the most. I would recommend MoJo to any person who is struggling at finding what they would be good at in life.
There are so many women that are looking for direction and MoJo is a perfect marriage of vision, planning and dreaming. I no longer look at the future as scary because I have a plan and a new voice!
Molly and JoAnne were the perfect two people to help me through this stage in my "new life". I would recommend MoJo to anyone and everyone starting a new path in life or simply wanting to find a better fit.
Frequently Asked Questions
Start Investing In Your Future