Assess. Analyze.
Accomplish
MoJo Advantage will partner with your organization to customize a professional training program that develops your team's chemistry in order to meet the current challenges of your business and empower your future leaders.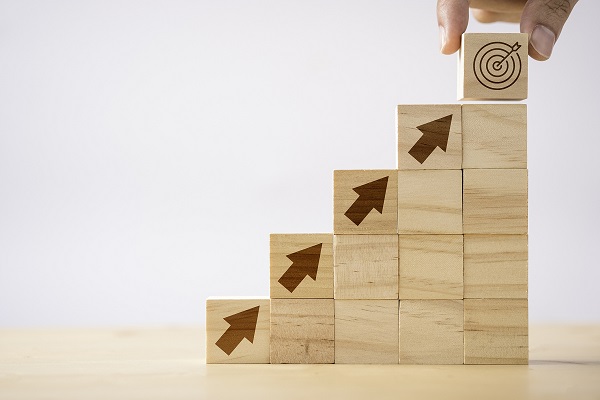 THE MOJO ADVANTAGE Process
Our modular approach allows us to customize the solutions your business requires to meet the organizational objectives for your teams and individual employees. We believe a hands-on, collaborative approach that includes a combination of instructor led training with a powerful online platform and a focus on accountability allows you to create the culture needed for your employees to engage, connect, adapt and excel.
Assess. Analyze.
Accomplish
THE MOJO ADVANTAGE Solutions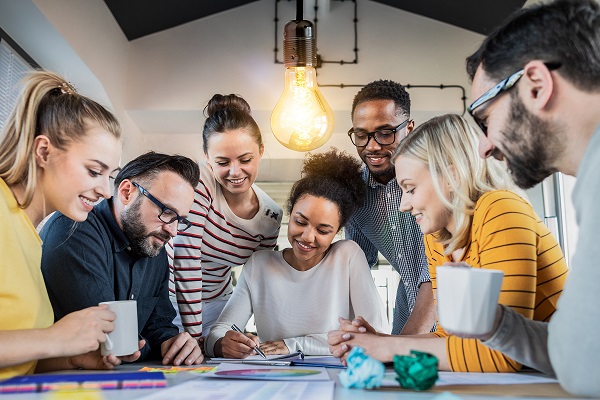 Build collaboration by giving employees an understanding of their strengths, their priorities, communication tendencies so that they can be more effective employees.
Engage every individual in building more effective relationships at work. Through our online platform and facilitated training, we provide a personalized learning experience that can benefit every person in the organization – regardless of title or position, department or function – in building more productive and effective relationships at work. Participants come to understand themselves and others, while learning to appreciate the different priorities, preferences, and values each individual brings to the workplace. With personalized insights and actionable strategies, participants learn how to adapt to the style of others, ultimately improving engagement, collaboration, and the overall quality of the workplace.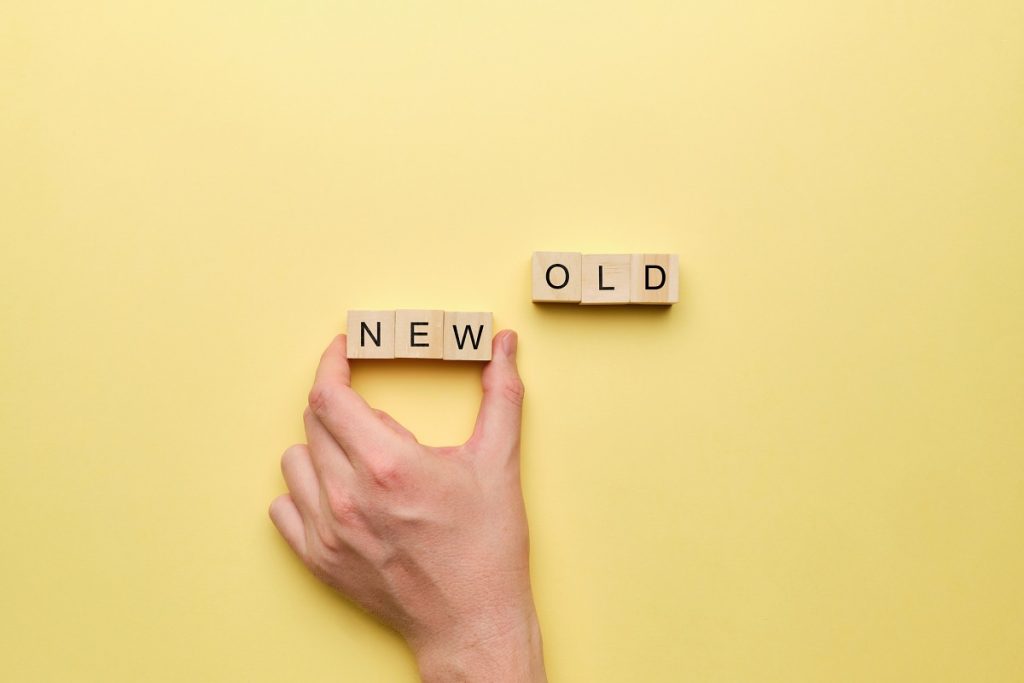 Prepare your employees by helping them develop a concrete plan that allows them to adapt to the changing demands of your business by getting them ready for new assignments or roles
Participants discover the instinctive mindsets that shape their responses and interactions with coworkers and customers/clients.  They learn to read the needs of a situation and respond effectively, even if they need to stretch outside of what comes naturally to them. This ability to recognize when to "stretch" outside of their comfort zone empowers the learner to meet the demands of any situation. Participants commit to customized and actionable strategies for building agility and emotional intelligence resulting in a thriving agile workforce.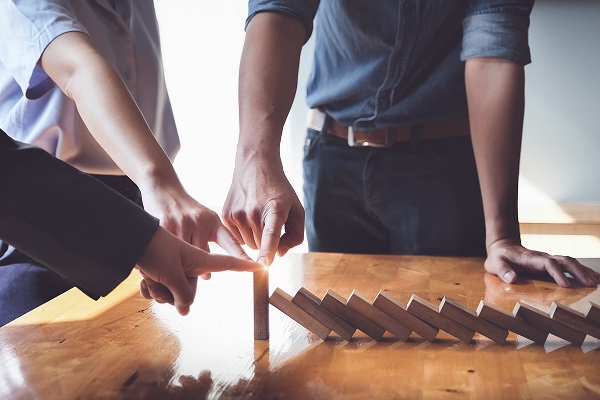 Harness the power of conflict by transforming destructive behaviors into productive responses leading to improved relationships and mitigating risk to your business.
Participants increase self-awareness around conflict behaviors and learn to effectively respond to the uncomfortable and unavoidable challenges of workplace conflict. This training offers personalized techniques to curb destructive behaviors so that conflict can become more productive ultimately improving workplace relationships and results.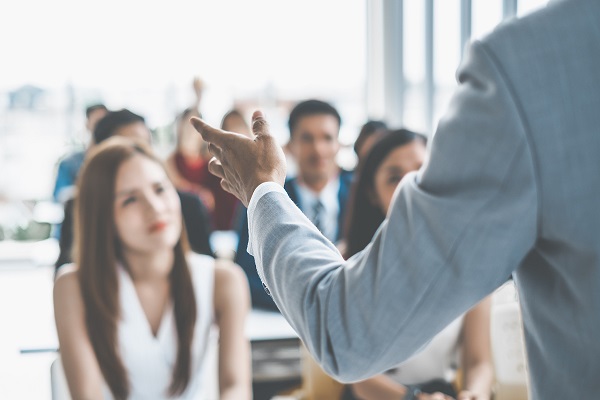 Increase a manager's effectiveness by giving them specific strategies to allow them to adapt to the styles of their direct reports to enable them to bring out the best in their people.
Inspire great managers in your organization by teaching them to successfully engage, motivate and develop their people. Participants deepen their understanding of themselves, their direct reports, and their own mangers. They also learn how their management style influences their approach to decision-making, time management, and problem-solving, Participants walk away with concrete strategies to help them adapt to the styles of their direct reports, enabling them to bring out the best in their people.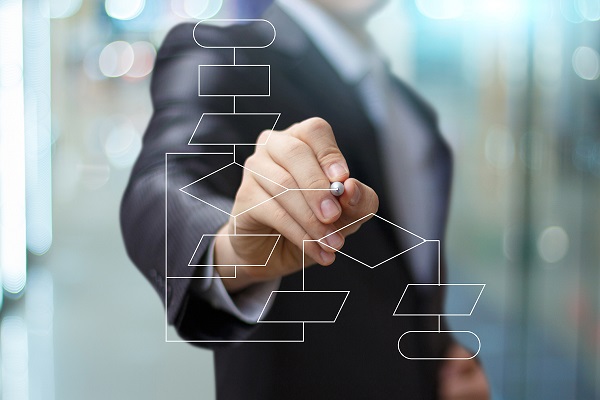 Help facilitate the process of onboarding new employees, succession planning and the need to reorganize the organization to support changing client demands.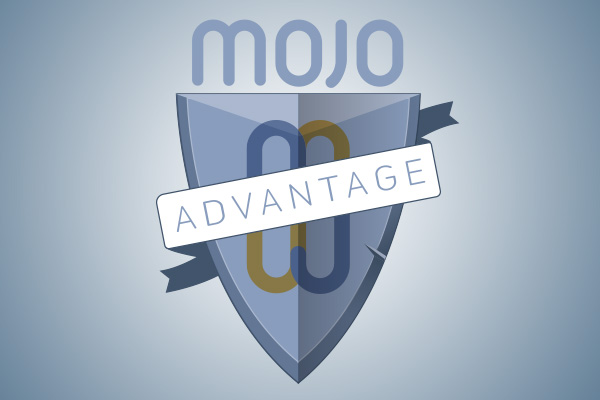 We are invested in your future. We will work with you to develop an accountability plan after our workshops to create an engaged, collaborative, and adaptive organization that drives results.
Start Maximizing Your Team's Potential