About Us

MoJo Advantage was conceived as a result of having the same conversation over and over with friends who said they wanted to go back to work, but they didn't know how to start the process or where to go for help with their job search. In the Fall of 2015, Molly & JoAnne realized that they shared the same belief that there is an opportunity for this very smart, dependable and experienced demographic of women, who had voluntarily left their previous careers, to be better utilized in the workforce. They recognized a need in the marketplace for a service that could help get them get back on a solid professional footing as well as connect them with their next opportunity – and the idea for MoJo Advantage was born! They've since evolved to include those who may not want to go back to work, but still benefit from their personalized approach in reconnecting who they are and what they want for their "phase 2" in life!  They also partner with high school & college students and recent college grads to help them recognize their strengths and guide them towards potential majors and careers in which they will flourish.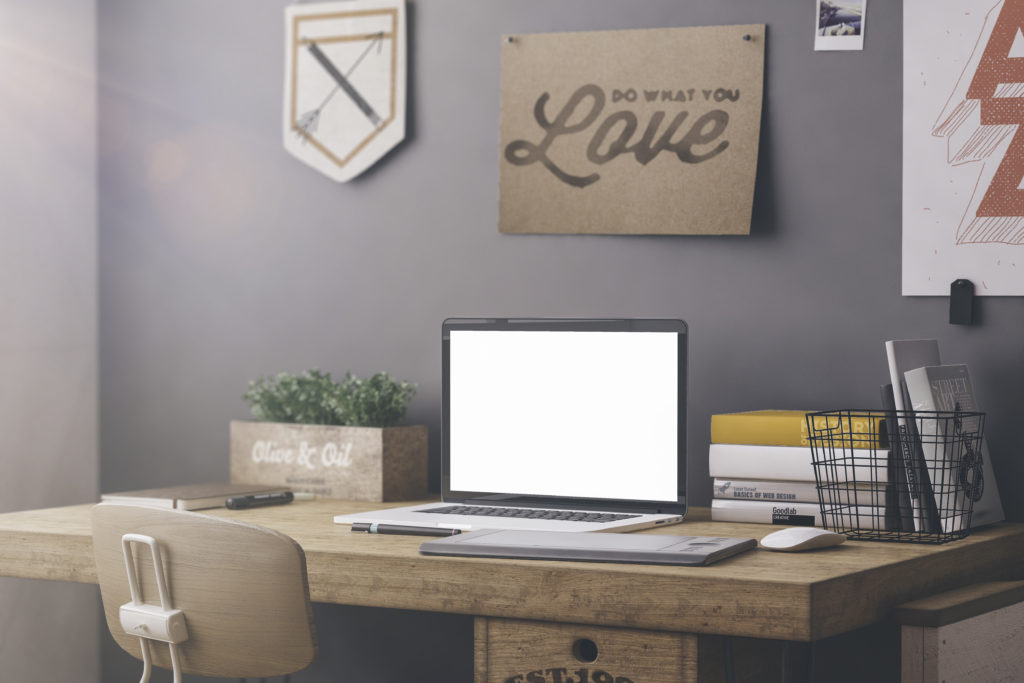 Meet the MoJo Advantage Team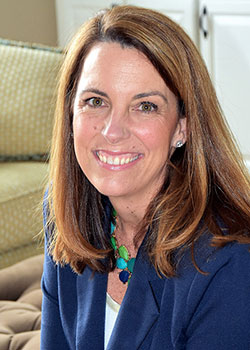 Molly Edmondson is a Certified Professional Career Coach who loves helping people clarify their goals and gain confidence in themselves. Originally a high school teacher and coach, she transitioned to stay-at-home mom when her first child was born. Once her kids were in school, Molly was fortunate to have found a variety of flexible, part-time jobs in roles that included recruiting, sales and meeting planning. These jobs allowed her to balance home, volunteer and work responsibilities, as well as gave her an outlet to put her professional skills to use. Her goal is to help other women gain confidence in themselves and achieve the satisfaction of utilizing their talents in a role that is fulfilling and makes them feel valued (and maybe earns them an income!). Molly is described by clients, friends and co-workers as being a great listener with an ability to provide an often new and refreshing perspective. She is excited to partner with women and young adults who want to gain greater self-awareness as well as self-confidence in their abilities and skills! Molly earned both a Masters of Arts in Teaching as well as a Bachelor of Arts (History) from Boston College. She is certified in the DISC assessment and is a member of PARW/CC. Molly lives in Cincinnati with her husband Paul (who also went to Boston College), and has two daughters who attend – yes, you guessed it – Boston College!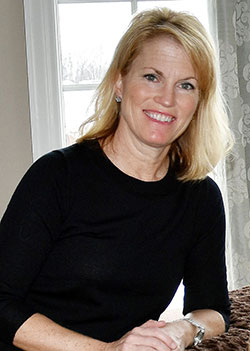 JoAnne Kennard is a Certified Professional Career Coach who understands the value of working on a flexible work schedule. For most of her 23-year career at IBM, JoAnne worked a flexible schedule in a variety of roles including sales, consulting, and project management. The flexibility allowed her to split her time between a positive career at IBM as a client executive and the cherished role of mom to her three children. JoAnne graduated from Miami University with a B.S. in Applied Sciences before being hired by IBM. After working for 23 years, JoAnne decided to retire from IBM to spend more time at home with her family. It was during that time that she realized that many of her talented friends were interested in eventually getting back into the work force, but were unsure how to go about it. At the same time, her husband was experiencing great success hiring women who had previously left their careers back into his company on flexible schedules. It became clear that there was an opportunity to do something positive for this group of moms. JoAnne has a sincere interest in bringing value to those people who want to re-enter the work force. Having been a working mom and a stay-at-home mom gives her the unique view of the challenges in getting back to work and the benefits of successfully doing so. JoAnne is certified in the DISC assessment and is a member of PARW/CC. She lives in Cincinnati with her husband Tom. She has three children, and her youngest is a junior in high school.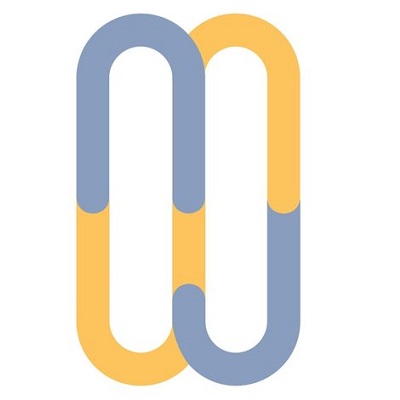 Katie Becker is an attorney who practiced both civil and criminal law in Louisiana and Florida. After years of being a working mom with a young child (and the stresses that accompany it), the opportunity for her to become a stay-at-home mom came along when her husband accepted a job in Cincinnati. After enjoying her time at home caring for her two children and volunteering in the community, she became aware that there were a lot of moms like herself – overeducated and not using their degrees in order to take time off to manage their families. She was fortunate to learn that a local company, RecruitMilitary, recognized the untapped potential of this niche and was hiring women like herself to fill a variety of roles, as well as offering flexible schedules. She joined RecruitMilitary in 2007, working in email marketing and serving as an assistant editor and production manager of the company's magazine, Search & Employ®. She set up the company's resume writing program for veterans in 2009 and worked as head writer and administrator for the program. She loves to empower people in their job searches by arming them with top-notch resumes. Katie received a Juris Doctor from Louisiana State University, and a Bachelor of Arts in Journalism from LSU as well. In 2014 she and her husband returned to their home of Baton Rouge, Louisiana. She now serves as a staff writer and resume writer for RecruitMilitary as well as for Mojo Advantage. Katie is a new empty nester and her son and daughter attend LSU. Geaux Tigers!
Objective: We offer an unbiased perspective as we determine your next step
Your success in achieving your goals and objectives is our top priority
Our facilitated process supports you as you gain confidence to take action
Our proven assessment and methodology provides outcomes that you can use throughout life
Frequently Asked Questions
Schedule a complimentary Consultation